SDF-ITC
Established
December 2014
Address
98 San Jacinto Blvd. Suite 400 Texas 78701,
United States.
Our Business Activities
-Industrial Procurement Products Services
-Warehousing Solution & Distribution
-Logistic Import/Export Service
-Purchasing Mediation and Financing Services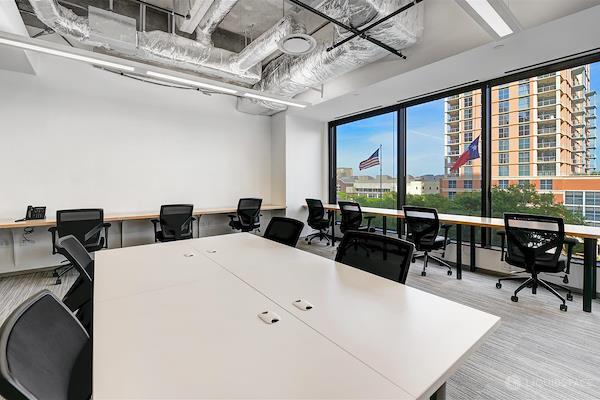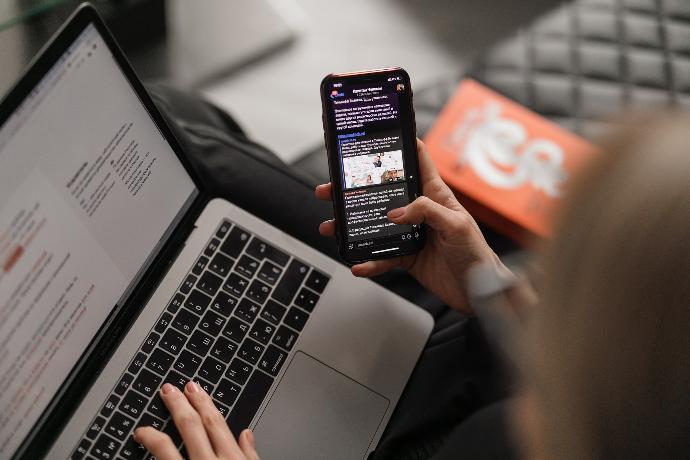 Request a quote
Customers request a parts quotation in which we provide a quotation and lead time. We can stock parts for the customer in consumables of high usage parts. Also, we can repackage parts from different suppliers in combined packages.
The supplier requests that we have inventory
Suppliers deliver the products to replenish our inventory so that we offer them to a target market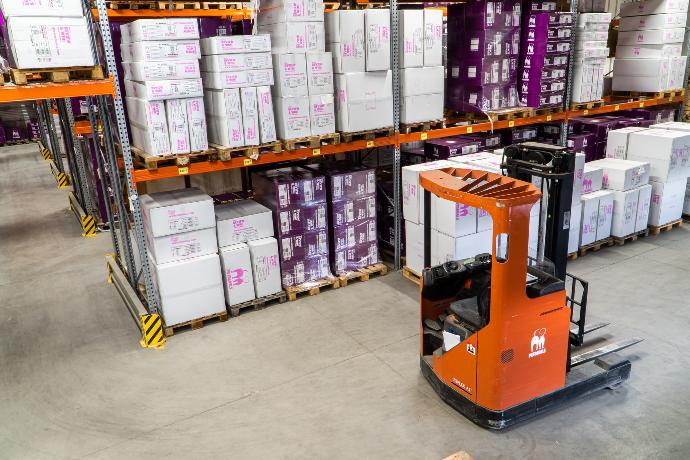 1982
Mex Securit S.A. de C.V. was founded in Queretaro Mexico.
1991
Mex Securit moved its facilities to Colombia Nuevo Leon Mexico border crossing with Laredo Texas USA Mex Securit.
1992
The Mexican Government certified the company as a bonded warehouse for Cross Border logistics.
2001
The Warehouse and distribution center were expanded to 100,000 Sqft.
2010
UPS began ground transportation service to Mexico from the USA.
2012
Founding of the SDF-DEHP in Monterrey, Mexico.
2014
SDF-International Trading Co. is founded in Texas SDF-ITC
2015
SDF DEHP established a partnership with Cosmo SDF DEHP.
2019
Establishment of a sales and purchasing branch office in Houston.
2020
Strategic Bonded area certification granted to transform, assemble products & repackage products